Films & how they work
Cars. Homes. Offices. Since 1998
Benefits of Car Window Tinting
There are many different types and styles of tinting that can be applied to your windows, with varying benefits. These may be aesthetic, UV blocking, temperature control, glare reduction, and safety. Class One Window Tinting has many years of experience and offer both a convenient mobile service or an in-store choice. Some of the benefits of installing a top quality automotive window film will be:


Ultra Violet Protection – 99% Ultra Violet Rejection








Strengthens Glass & Helps Hold Together In Event Of An Accident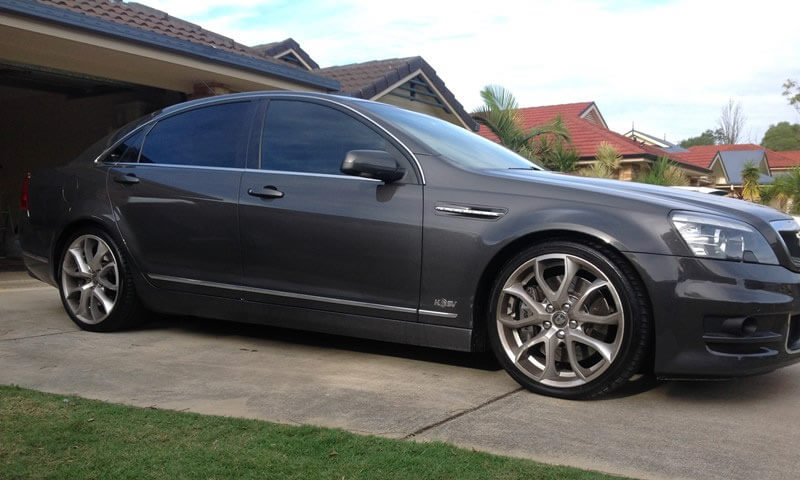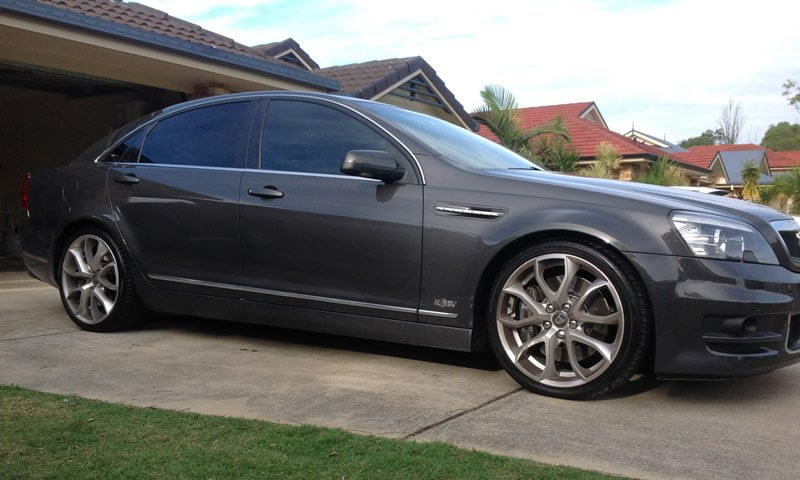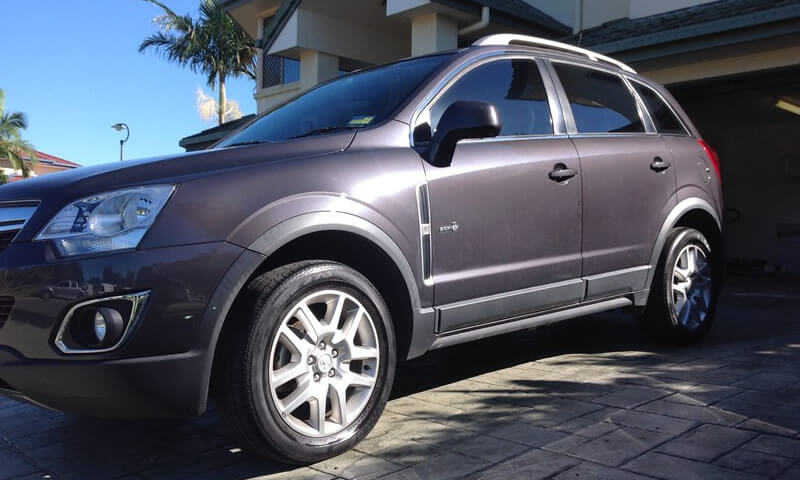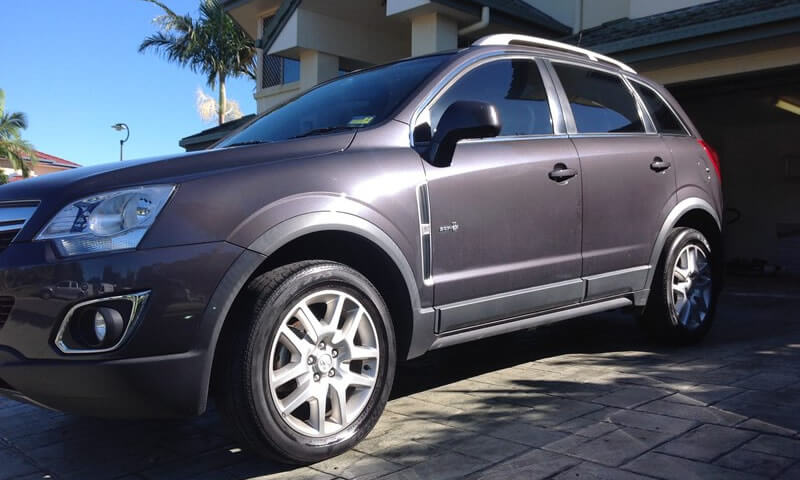 Window tinting for your car is installed by pressure sensitive mounting adhesives forming a bond onto your glass surface. Window tinting film is usually made from clear polyester film with a very thin and even layer of tinting agents such as carbon and/or metals deposited onto the film. Window films are applied on the inner surface blocking visible light as well as the harmful cancer-causing ultra-violet (UV-A and UV-B) rays as well as infra-red (IR) rays that cause heat to build up in your car. How effective your window tint will perform in relation to heat rejection and UV rejection will depend on the type of film technology, the manufacturer, and the quality of installation
Window Tinting & U.V. Protection
All of Class One's Window Tinting film's have Ultra Violet protection and will block out 99% of the deadly UV rays as well as offer a sunscreen rating of 55+. Very impressive, you physically cannot get sunburnt behind the protective barrier of a good quality window film.
Tinting Your Car For Heat Rejection
One the most common myths regarding window films for your car, is the belief that a darker tint will stop more heat than a lighter one. With new technology in the form of 'spectrally selective films' is now allowing manufacturers to develop solar film that can target the specific parts of the light spectrum that cause heat (U.V. & Infra Red). These films will be almost transparent and yet stop more heat than any dark coloured tint could ever hope to achieve.
Very dark tints are often produced by adding dye to the lamination process (usually mixed in with the bonding adhesive) giving the appearance of a darker look and a more dominant glare reduction. The down side to this process, is that often the dye, made up of blue, yellow & red dyes to produce black, will be affected over time by the suns U.V. radiation, causing the yellow dye to fade away faster than the blue and red. This causes what is often seen on older style cars that appear to have purple coloured tinting.
The introduction of nanotechnology to the window film industry has lead to many breakthroughs in recent years, allowing films that are virtually transparent to offer better heat reduction than much darker films through 'spectral selection'. This technology allows the film to prevent only certain parts of the total light spectrum to pass through the film. By blocking 99% of U.V. rays, and a large percentage of the Infra Red radiation, this new breed of film is capable of allowing a large amount of visible light to be transmitted while still being able to leave the room, or car very cool inside. Come in and see us for a demonstration.
It is important to remember that the only product or technology on the planet that can make your car space cold is air conditioning, window tints will help to minimise heat entering your space and help to minimise or slow down the heating up process
More Services
Donec id elit non mi porta gravida at egeum sociis natoque penatibus et magnis dis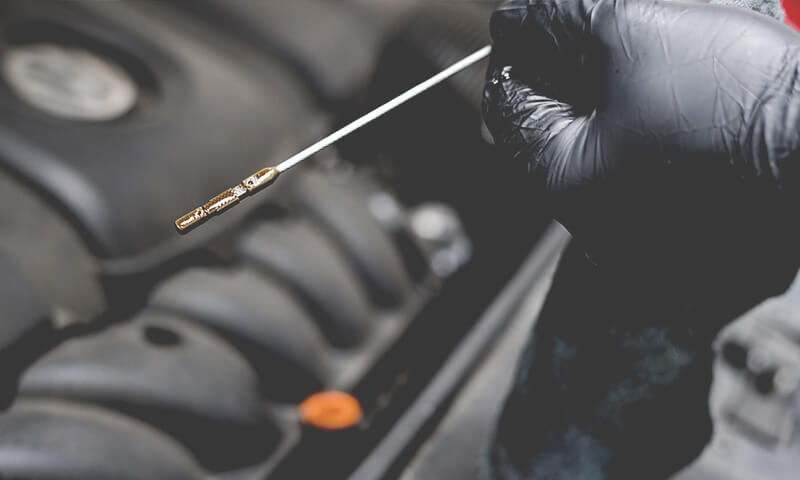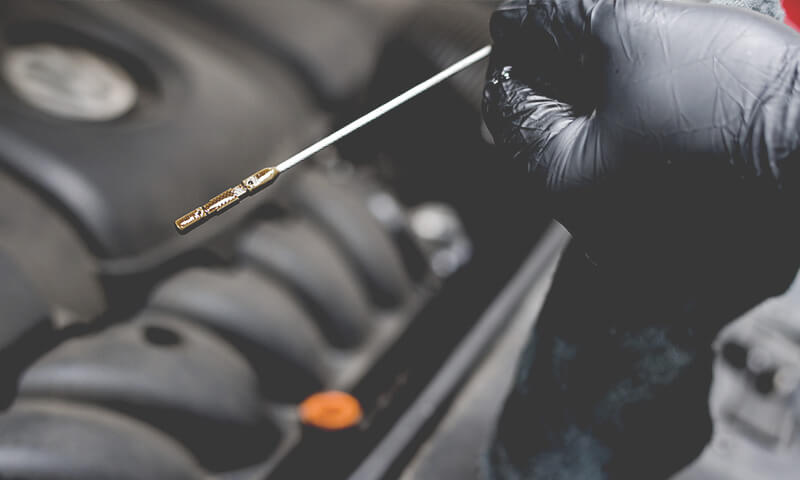 Oil Change & Smog Test
Cras ultricies ligula sed magna dictum porta.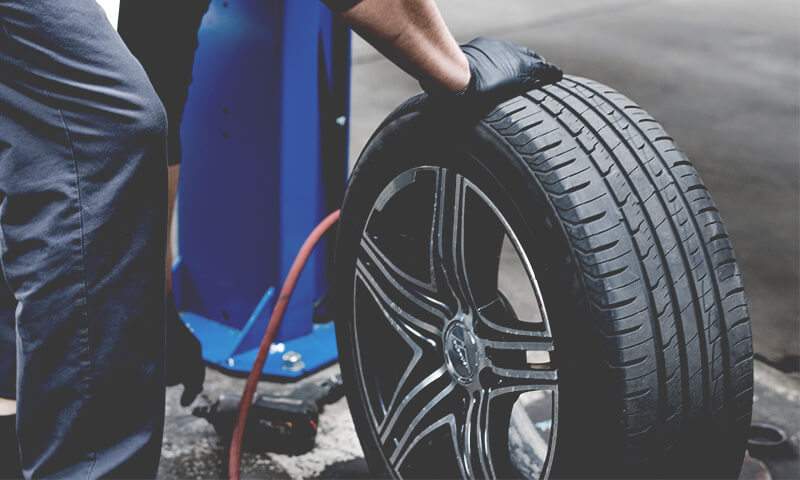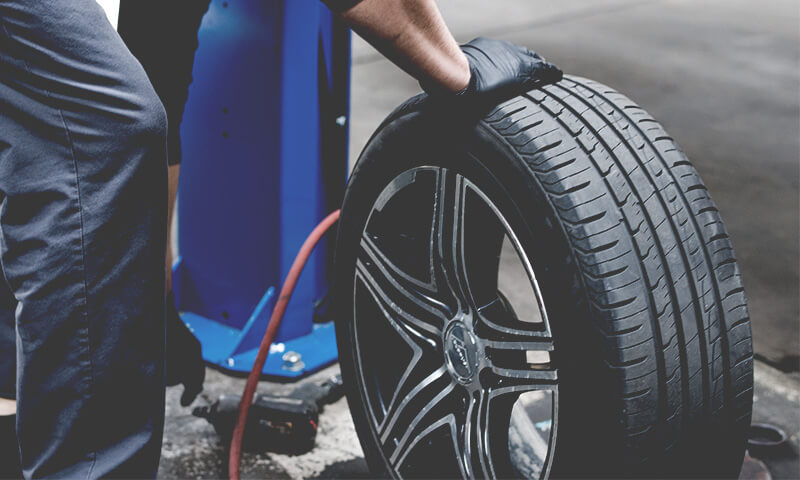 Tire Fills & Replacements
Cras ultricies ligula sed magna dictum portarta.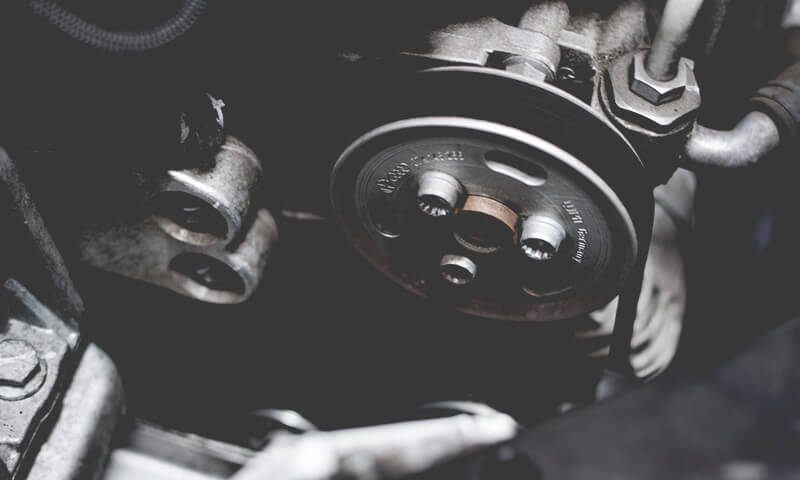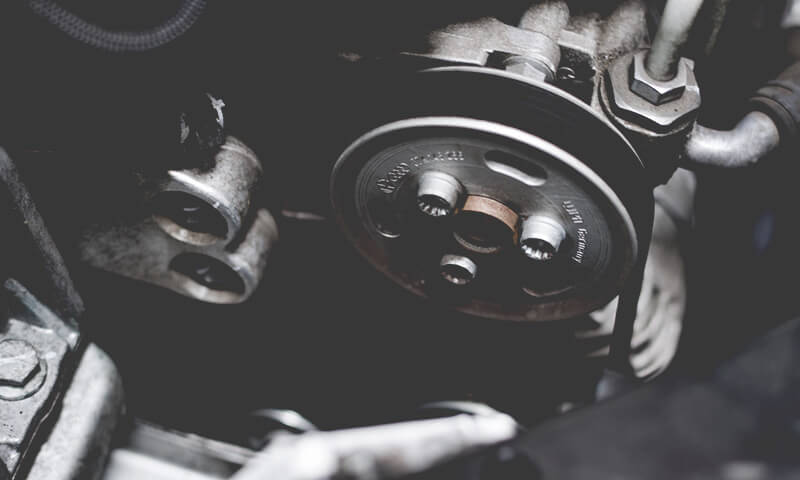 Inspections & Tune Ups
Cras ultricies ligula sed magna dictum porta.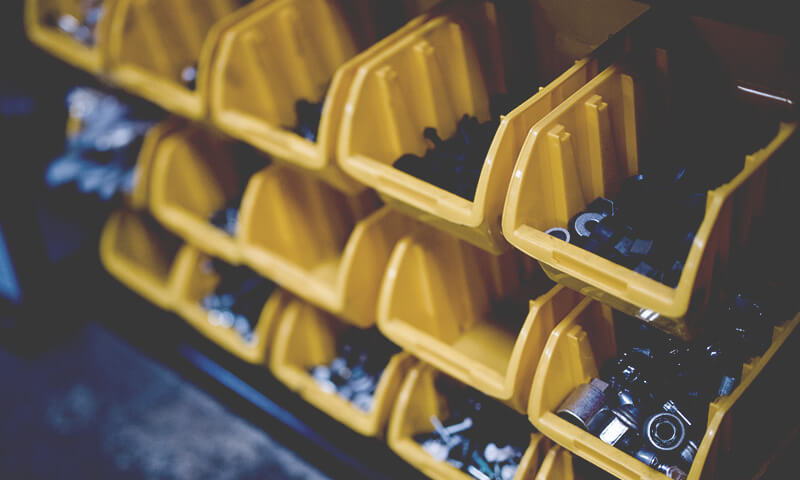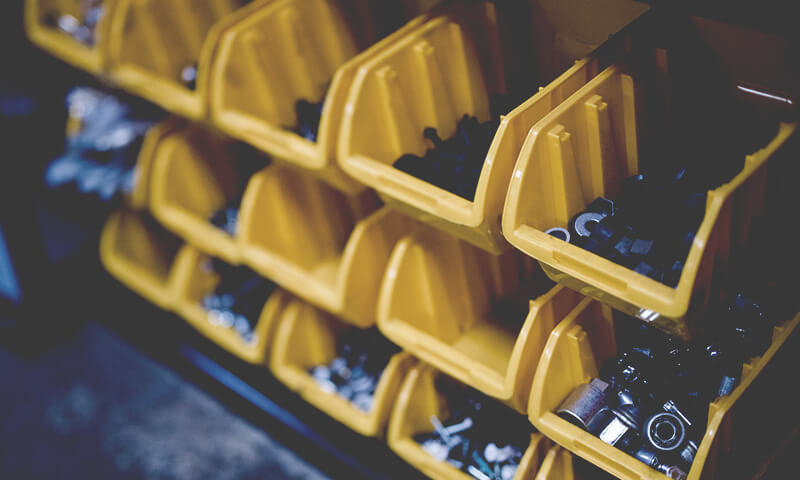 General Inspection
Cras ultricies ligula sed magna dictum porta.
Happy Class One Customers

"Percy is the Tinting Guru!
Thank you so much for the awesome job you did on my car i absolutely love the look and the driving comfort the tint has added. Friendly and professional service at a great price."

"My first experience with this company, I was a little nervous being I had a brand new car, I certainly didn't need to be nervous, Percy explains everything in detail from tint choices to after care, and did a fantastic job.  Highly recommended.
"
Class One Window Tinting
Satisfaction Guaranteed
We Now Accept Payment Via